QUICK LINKS:
---
MACS Achievement Awards Dinner
TBA 2023
We are pleased to announce that the 2022 MACS Achievement Award Dinner is scheduled for 2023 from 6:00 p.m. to 9:00 p.m. at the BWI Airport Marriott Hotel. This annual awards ceremony brings together friends, family and colleagues as we recognize the achievements of people in the disabilities community in areas including:
* Personal Accomplishments
* Professional Accomplishment
* Volunteer Activities
* Contribution to Community
Registration and Nomination TBD
If you would like to register to attend the event use this link:
If you would like to nominate someone, please use this PDF form:
We are also offering our members the opportunity to purchase ad space in the event program booklet.
The ad prices for 2023 are:
$25 for a quarter page (2.1875 x 3.6875)
$50 for a half page (4.75 x 3.6875)
$100 for a whole page (4.75 x 7.75)
If you would like to show your support to the award winners in our 2023 program booklet, please send your ad (any format) as well as the size of the space you would like to reserve, to Jermel Golder at jgolder@macsonline.org by DATE TBD.
We hope you will join us. If you have questions please call Mary Snyder at 410-740-5125 x5.
---
Legislative Breakfast
January 2023
Location: Virtual
MACS Members,
This event will be virtual. Please check your email for the registration link.
---
Annual Meeting
June 2023, Date TBD
If you would like to register to attend the event use this link:
Date & time to be determined.
Select the volunteer you wish to honor, submit your nomination, complete the online registration, and plan to join us for a uniquely Maryland event.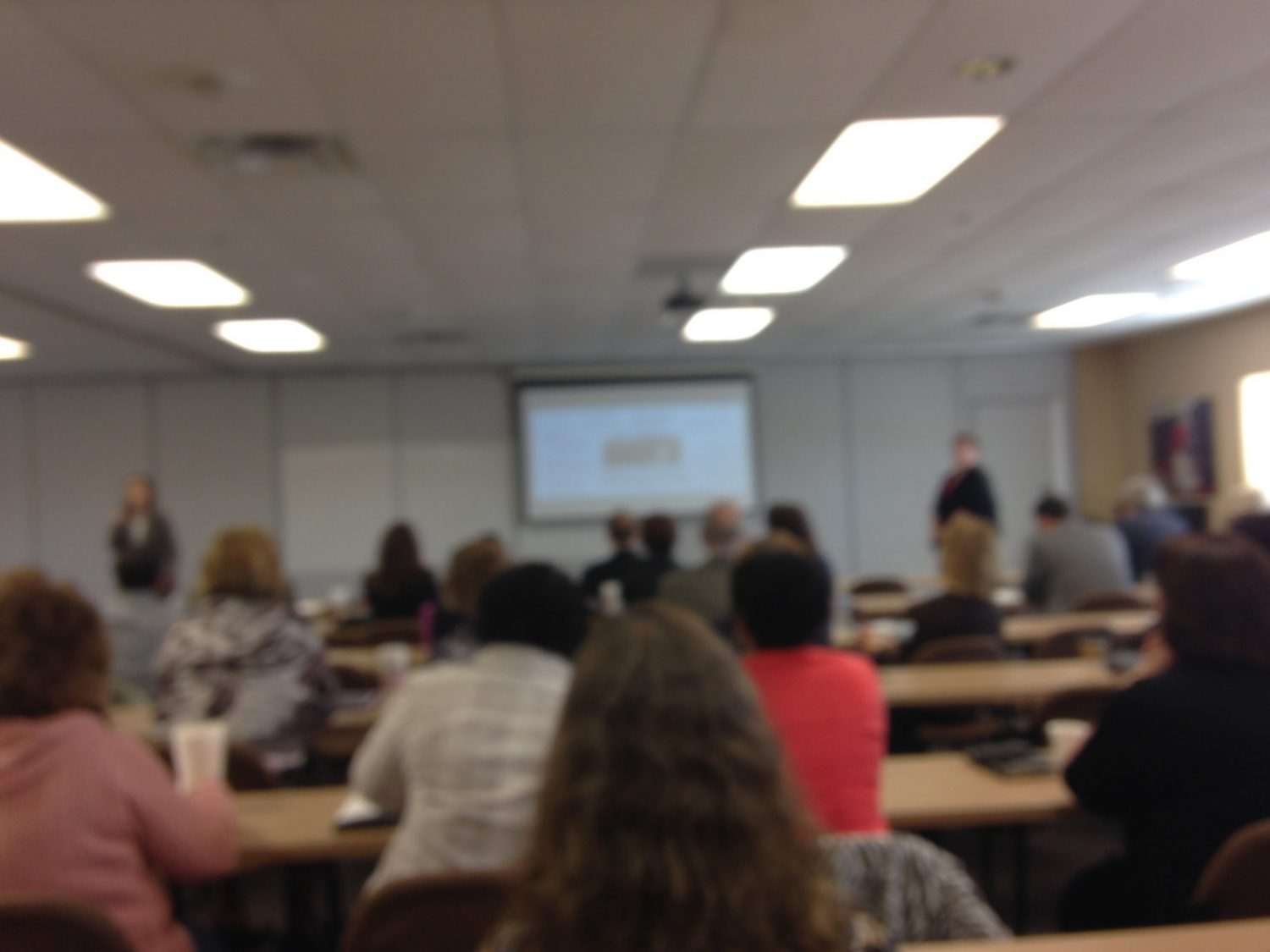 MACS Direct Support & Supervision Conference
More information coming soon…
If you would like to register to attend the event use this link:
---
MACS CEO & Leadership Conference
Dec. 7-9, 2022
Click here view the conference brochure
If you would like to register to attend the event use this link: