QUICK LINKS:
---
MACS Achievement Awards Dinner
Thursday – May 19, 2022
We are pleased to announce that the 2022 MACS Achievement Award Dinner is scheduled for May 19, 2022 from 6:00 p.m. to 9:00 p.m. at the BWI Airport Marriott Hotel. This annual awards ceremony brings together friends, family and colleagues as we recognize the achievements of people in the disabilities community in areas including:
* Personal Accomplishments
* Professional Accomplishment
* Volunteer Activities
* Contribution to Community
Registration and Nomination deadline is May 10, 2021.
If you would like to register to attend the event use this link:
If you would like to nominate someone, please use this PDF form:
We are also offering our members the opportunity to purchase ad space in the event program booklet.
The ad prices for 2022 are:
$25 for a quarter page (2.1875 x 3.6875)
$50 for a half page (4.75 x 3.6875)
$100 for a whole page (4.75 x 7.75)
If you would like to show your support to the award winners in our 2022 program booklet, please send your ad (any format) as well as the size of the space you would like to reserve, to Jermel Golder at jgolder@macsonline.org by May 10, 2022.
We hope you will join us. If you have questions please call Mary Snyder at 410-740-5125 x5.
---
Legislative Breakfast
January 25, 2022
Location: Virtual
Please click on the link below for the invite and registration link to the MACS Legislative Breakfast.
If you would like to register to attend the event use this link:
---
Annual Meeting
June 2022, Date TBD
It is time again for the MACS Annual Meeting and Volunteer Recognition. The event will be held on June 2022, 1pm ­4pm. This is an opportunity for you to meet your colleagues, be updated on activities at MACS, and honor the volunteers who help ensure the success of your agencies.
The menu will feature all you can eat Steamed Crabs, BBQ Ribs, Corn on the Cob, Fried Chicken, Salad Bar, Fruit, and Nutty Buddies.
If you would like to register to attend the event use this link:
Select the volunteer you wish to honor, submit your nomination, complete the online registration, and plan to join us for a uniquely Maryland event.
Please note: Your nomination must be received by close of business on June 8, to ensure that we will have an award prepared for your nominee.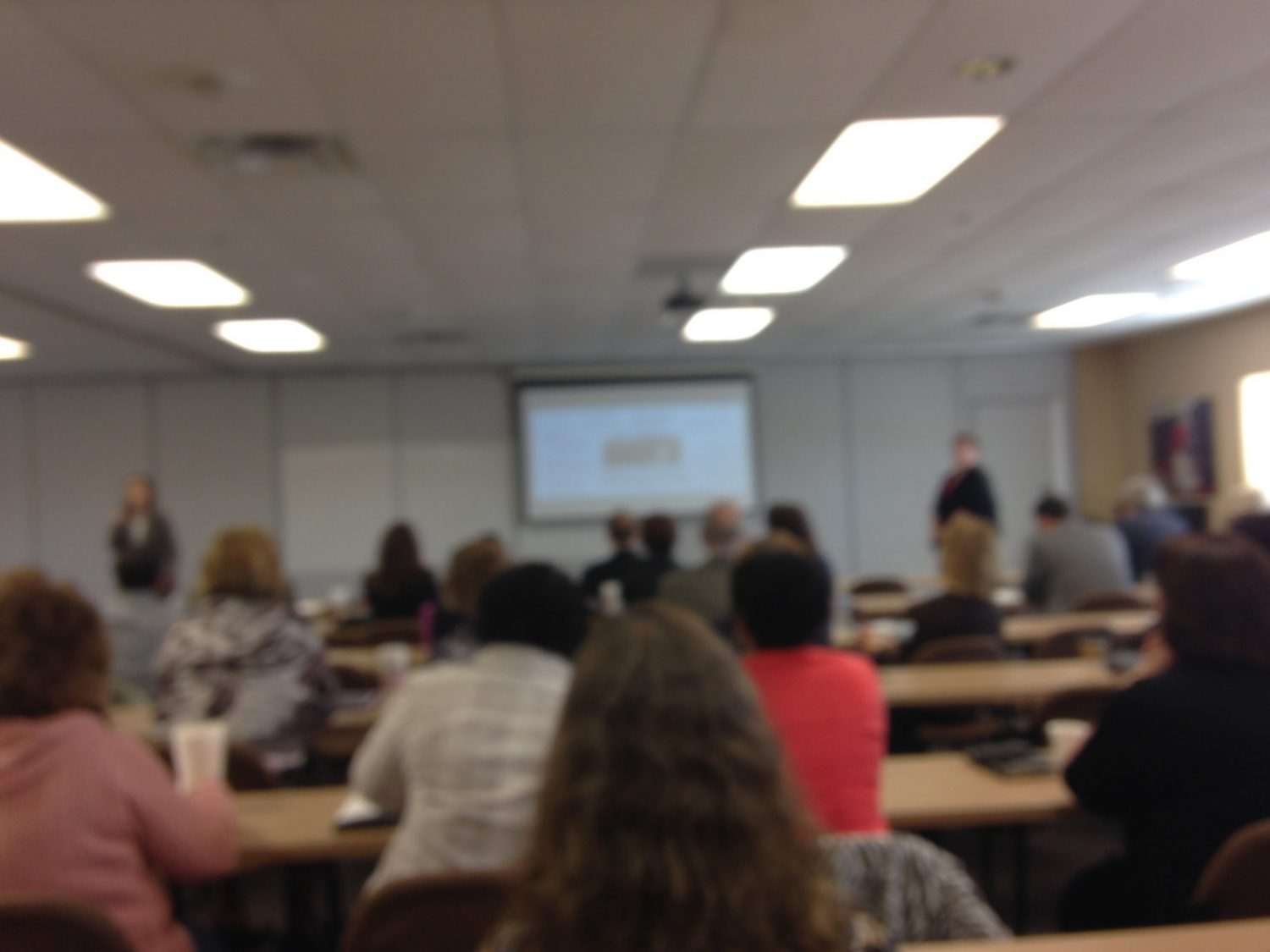 MACS Direct Support & Supervision Conference
More information coming soon…
If you would like to register to attend the event use this link:
---
MACS CEO & Leadership Conference
May 1 – 3, 2022
Sessions will focus on critically important changes that DDA providers must be aware of in order to make a successful transition to the new billing requirements that are projected to go into affect July 1, 2022, as well as risk that many providers may be facing related to recent Medicaid fraud findings with one or more DDA providers. Provider agencies will likely want to have broad attendance at these sessions, including the CEO, CFO, senior programmatic leadership, HR, fiscal and billing.
If you would like to register to attend the event use this link: